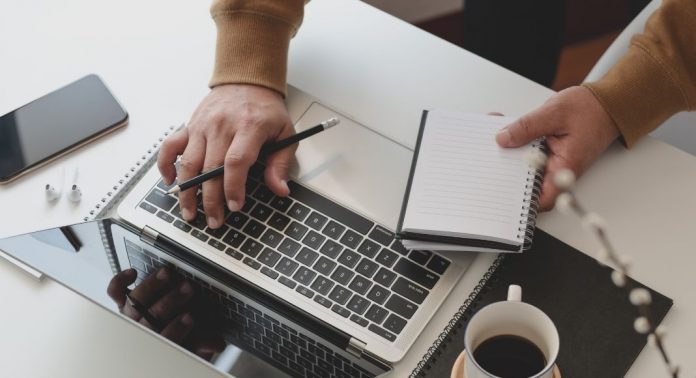 Rishi Sunak is planning on continuing acting in "creative and effective ways" to keep as many jobs as possible while the employers ask for the extension of the furlough. Mel Stride Tory chairman of the Treasury Select Committee pressed Rishi Sunak into working on the support after October.
Sunak insists the government has done much, including the extensions of help through next year. Bridget Phillipson, For Labour, shadow Treasury minister said that even though the government has been warned multiple times, they decided to stop the Job Retention Scheme at the moment when the number of the people infected with COVID-19 is rising again.
She asked whether the minister would listen and change the decision before it was too late. Ms. Phillipson thinks that Sunak is stubbornly sticking to the decision he made back in July and chooses to ignore the changes that took place after that. Stephen Barclay, treasury minister said Phillipson was wrong because Sunak has extended the furlough bonuses beyond October. Sunak said that he and his team will think about the suggestions that have been made. 
Digital economy the only way out?
The digital economy has been rapidly growing ever since the internet and computers became a part of every household. People use digital technologies for shopping, communication, and even education and work. When the COVID-19 pandemic hit, for millions of students online education became the only option. The lockdowns once again proved the importance of the digital economy to anyone who still had some doubts. The main forms of entertainment became streaming shows and gaming. Video gaming was already very popular before the pandemic, with a huge network of gamers spread on multiple websites and platforms around the world. More of the UK employers decided to hop onto social media and get more social media followers.
In April the UK government launched a furlough scheme. Many were worried that the scheme would enable employers to abuse the employees. HMRC is now looking into 27,000 high-risk claims and multiple criminal cases into the alleged fraud. Many workers who were on furlough were asked to keep working and out of fear of losing their jobs agreed to do so. An anonymous worker of the museum industry in London worked a few days for her employer even though she was not sure whether it was legal of the employer to ask her to work. She says she does feel confident at all and agrees on taking the workdays so that she does not get into trouble.
Read Also: Guide to Being More Financially Successful in 2020
When the worker asked if she could officially return to work she was told that if she were to come up with a great proposal she might be able to. Many other workers from different industries were victims of questionable behavior of their employers. Some employers try to capitalize on the furlough scheme and the employees feel like they are the ones who have to pay for it