Bangalore is the financial hub of India where the population of more than 11.98 million settled and everyday a lot of tourists come down...
With how everything is online these days, businesses do their best to keep up. If you're an entrepreneur or a manager yourself, one of...
While the usual symptoms of COVID-19 infections include a dry cough, fever, and shortness of breath, some persons also suffered chilblain-like lesions, which include...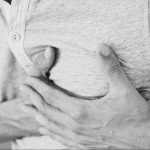 While exercise offers several health benefits, it also hastens the build-up of calcium deposits (plaque) in the coronary arteries, the amount of which is...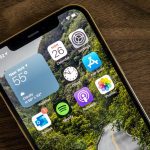 While Apple is preparing to release the new iPhone 13 series phones shortly, we still don't have an official release date for the iPhone...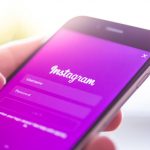 Instagram has revealed additional tools to prevent abusive messages from being sent during "sudden spikes." Its new "limits" function automatically suppresses comments and messages...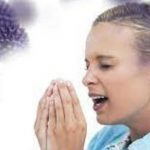 According to a study, Covid survivors who continue to have poor focus, memory problems, and other cognitive disorders are at a high risk of...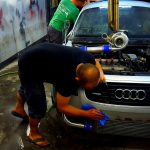 Public transportation is a good alternative for getting to destinations, but it is not for everyone. A lot of people rely on their vehicles...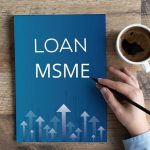 An important growth driver in the economy, the MSME sector has gained prominence and recognition in India. It contributes to the total industrial output,...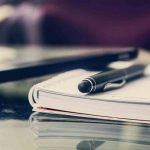 You've already used the acronym FOB in your shipping documents if you've ever shipped something.  The word "free on board" or "freight on board"...