Jio is among India's biggest telecom companies. It has plans that fit multiple user types, including prepaid and postpaid customers. Getting a Jio SIM...
Why do we go for expensive internet packages when you can get the same at low prices? Sound interesting? Of course, it is. Because...
Are your daily responsibilities preventing you from meeting your fitness goals? Yasmin Karachiwala, a celebrity fitness trainer, now has an easy answer for individuals...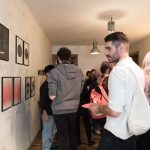 Big cities' low rentals and hip arts scenes are threatened by the constant rising prices of real estate properties and apartments rent which makes...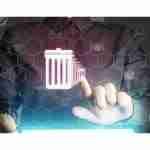 Recycling is immensely important. The world is running out of space to safely dump plastics, metals, and glass. Ocean life is suffering, and huge...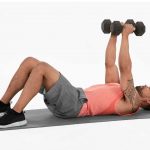 Strength training exercises should be incorporated into your everyday regimen for two reasons: muscle growth and fat loss. Although target fat loss is impossible,...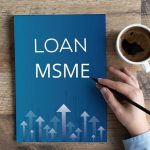 An important growth driver in the economy, the MSME sector has gained prominence and recognition in India. It contributes to the total industrial output,...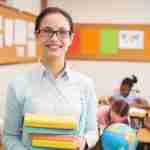 What is one career that is often overlooked but that could be the perfect one for you and many others? The answer is being...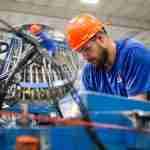 Making a business stand out is difficult, and this is especially true if you own a manufacturing business, as they tend not to be...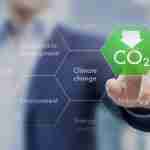 In 2022, many people are looking at their own carbon emissions and the ways in which they may be able to cut back on...