Barry Season 3 is likely to keep audiences entertained with its dark comedy. "Barry," an HBO criminal comedy series, has proven to be one...
Instagram has revealed additional tools to prevent abusive messages from being sent during "sudden spikes." Its new "limits" function automatically suppresses comments and messages...
Gunpowder green tea is a particular variety of green tea from the Camellia Sinensis plant that is prepared slightly differently. Therefore, the benefits of gunpowder...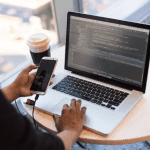 Apple has come a long way with the advancement in software and new features in its devices. This tech giant does not fail to...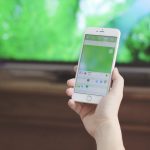 When we think of the elements that make up a computer, we know perfectly well that the essentials are then added to some peripherals...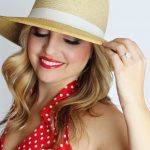 Low temperatures and lack of moisture also affect our skin during winter. Take care of your skin in the coldest season of the year and...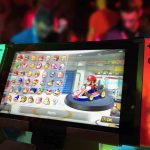 This is a gambling machine operated by dropping coins or tokens on the slots section provided; it contains reels that have symbols on them...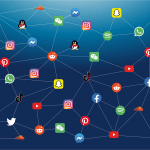 After the United States withdrew its forces from Afghanistan, the Taliban took control of the country. The Afghan militant group has moved quickly in...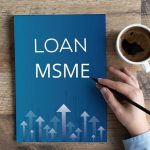 An important growth driver in the economy, the MSME sector has gained prominence and recognition in India. It contributes to the total industrial output,...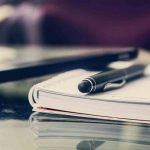 You've already used the acronym FOB in your shipping documents if you've ever shipped something.  The word "free on board" or "freight on board"...