If you love driving in an off-road environment, then 4WD vehicles are a perfect choice for you. However, managing your vehicle without proper gear in steep grades, deep snow, and rocky terrain is quite risky. That is why you need to invest in high-quality 4WD equipment. They will keep you safe and secure, no matter the off-road situation.
What are 4WD Vehicles?
4WD vehicles are large vehicles built with all-terrain abilities. Many 4WD systems have high and low ranges that can be picked by the driver via a mechanical lever or electronic switch. The low setting usually sends torque to all the wheels to boost traction in deadly driving conditions. However, the high setting is beneficial in slippery on-road conditions like ice, rocks, loose sand, snow, etc.  These systems include SUVs, trucks, and off-road vehicles.
Essential 4*4 Accessories: Side Steps and Rails
Another crucial 4WD gear is side-steps and rails. It provides a stylish way to jump into your cabin quickly, but also protect the side sills, doors, and quarter panels of your vehicle form massive damage during uneven terrain encounter. They are typically made using heavy-duty aluminum or steel that mounts to the underbody of the vehicle and sit next to or under the side sill.
4*4 Dual Battery Systems
A 4WD might work well on hot summer days, but your battery might die during a cold night on rough terrain. Thus, a dual battery system is must-have gear for 4WD vehicle owners. Remember, if you have dual battery systems, you can assure that you have a backup if such a situation takes place. It will help you get your car started straight away on rough terrain by powering electrical components.
Long Range Fuel Tanks
If you are an avid 4WD enthusiast, a simple trek is never enough. But it's not possible to have multiple treks on a single fuel tank. Long-range fuel tanks can be a blessing in such situations. It is either a replacement tank for your fuel tank or an extra tank built to boost fuel capacity.
The bonus point is that you can head out further without the need to refill.  This accessory is mainly beneficial for long treks. Furthermore, these long-range fuel tanks are available in diverse capacities and made of steel coated in aluminum.
Winches
Winches are helpful when you traverse more challenging terrain. It slowly pulls the vehicle and offers more control than a two strap. Also, trying to recover your 4WD with a tow strap on rough terrain can cause plenty of damage. So having a winch on your vehicle gives you the luxury of not having to beat on it to get rid of an obstacle.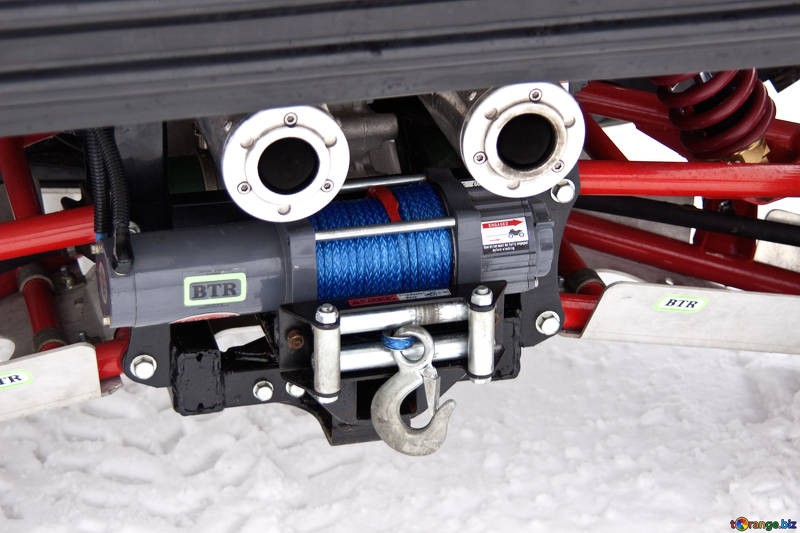 Ute Trays
Aluminum ute tray allows you to pack everything you need when heading out for an off-road adventure. Many of them feature a storage compartment for carrying tiny emergency tools such as jumper cables, jack, cones, etc. You can get lockable units to place on your ute tray. It will keep your costly equipment and tools in a safe place. It's advised that you buy ute trays from a reliable manufacturer.
Tip: It's a smart idea to consider custom UTE trays Toowoomba service and get it depending on your unique needs.
4*4 Jacks
Most four-wheel vehicles come with screw or bottle jack. Although they work well on a sturdy and stable surface, if you have big tries, you will find it tough to jack your 4WD to a suitable height. It is where recovery gear like exhaust jack and high lift jack comes in.
They are the most popular way to jack up your 4WD vehicle. Both are quite effective, but they can be deadly if not done correctly. The key to safe jack o is to under how they work and go slow.
LED Lightening
Incandescent lighting is the king when it comes to off-road applications. They can last for approximately 50,000 hours. Installation is also simple -it means no muss and fuss. Simply plug-and-play into your existing 4WD vehicle.
Mud Tires
Mud tires are high-quality off-road tires built for challenging off-road conditions. The aggressive tread creates a better grip where other tires cannot. They usually feature technology to get rid of off-road gunk. These tires also have 3-ply sidewall construction that offers extra puncture protection. That means your 4WD will go smooth while going through muddy and slippery terrain.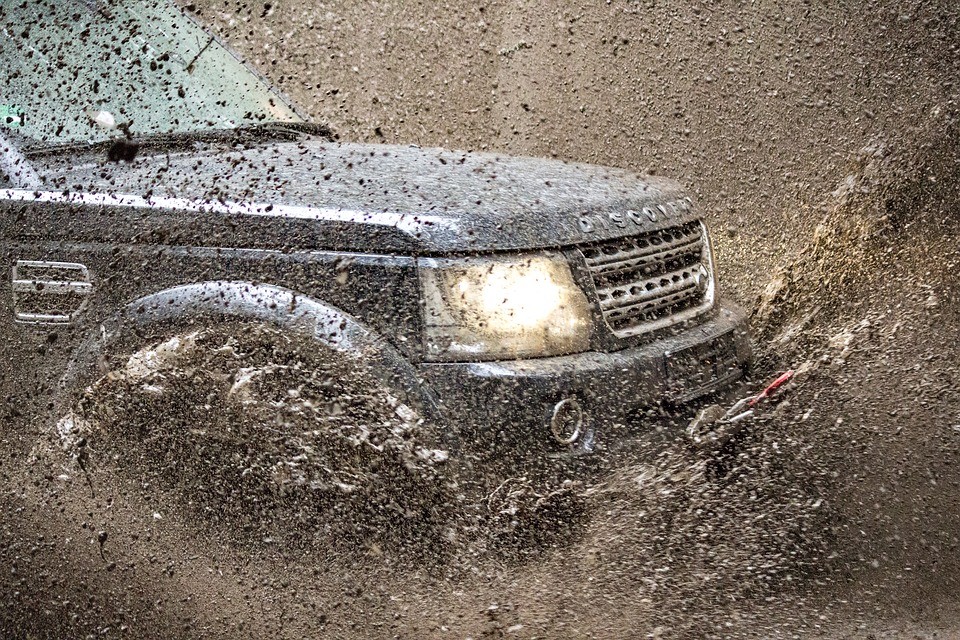 Snorkel
Snorkel is another essential 4WD accessory. It improves engine efficiency by drawing in fresh and clean air into the engine. It ensures clean air filters, which further mean less maintenance. So you do not need to worry about water dust and other micro-particles from entering your vehicle's engine while you drive in heavy rain or dusty terrain.
Wrapping Up:
If you are cruising around dirt roads, there are chances that your vehicle might get stuck. In some cases, you might even face a personal injury. Thus, to lower the risk, you need the best accessories for your 4WD. Before you buy any gear, it's best to do in-depth research to ensure that they fit you properly while function to its maximum efficiency.