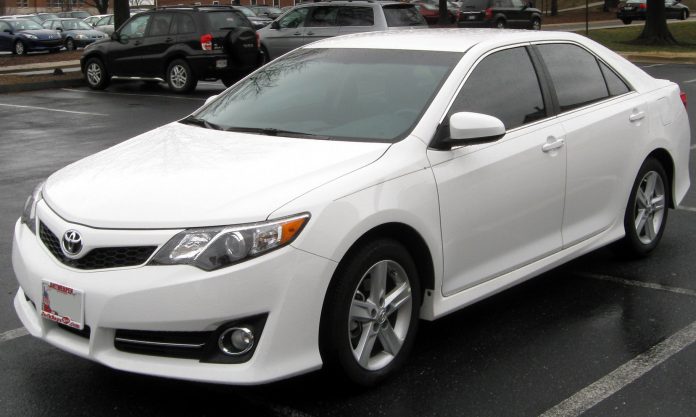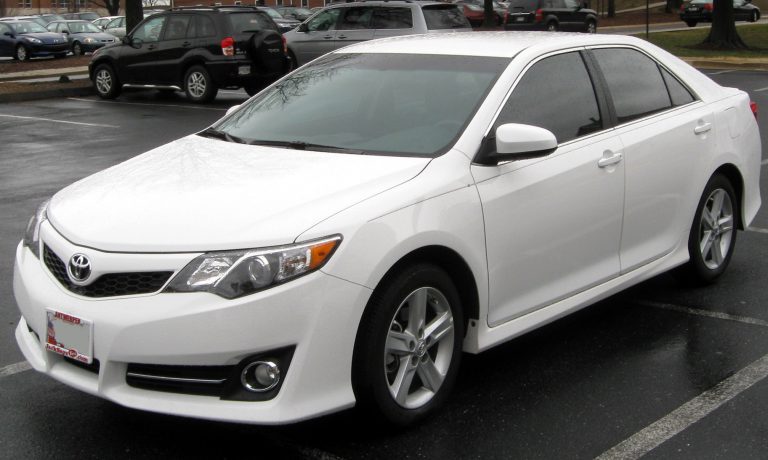 Are you planning to sell your used car? There are certain factors that you need to take into account the mode of sale, market conditions, and much more. Remember taking crucial steps to ensure that you grab the best deal while selling your secondhand car. This blog post explores the checklist for selling a secondhand car.
Key Things to Note: Do the Necessary Paperwork
The very first step in the successful sale of your used vehicle is to ensure that you have all the necessary documents handy. It includes service history documents, registration certificate, regional transport office (RTO) tax details, pollution certificate, and a no-objection certificate.
Remember, to transfer ownership at LTO; you need to submit the following documents at any LTO district office
Taxpayer's Identification Number (TIN)
Original photocopy of the Certificate of Registration (CR) or Certificate of Registration Encumbered (CRE)
PNP-TMG MV Clearance Certificate
Insurance Certificate Cover
Receipt of latest MVUC payment and other charges
Conveyance Confirmation of CR / Deed of Sale / Transfer
A written consent from the financing or lending agency in case you are offering a CRE
Thorough Inspection
Having an in-depth inspection of your car is vital as it will help you know the ins and outs of the condition of your vehicle. It is better to fix any small faults that you have. Remember, if your vehicle is well maintained, you will get a better value for sure.
Evaluate Market Conditions
Another important thing while selling a secondhand car is that you must have a clear idea of the value of your used car. For this, do in-depth research online. It's a good idea to check out the prices on different car ad portals. It will give you a better price estimate of your secondhand car.
Remember, market value is also a vital part of your motor insurance policy. It is known as the Insured Declared Value (IDV) in car insurance.
Know the Perfect Timing
The end of the year is marked as the most unsuitable time to sell your vehicle. It is because people are mainly busy attending Christmas and New Year parties. Instead, sell your used car during the summer season.
Look into Car Insurance Policy
If you have been a good driver, you would have a No Claim Bonus (NCB) on your car insurance policy. Remember, if you are selling your secondhand car, you need to notify your insurance provider. You can ask for an NCB retention letter from them to retain the credit for up to two years. If you do not request this, the existing insurance policy of your used car will not transfer to the new car owner.
Perform Proper Car Washing
As you already know, the first impression always counts. It also applies when it comes to selling your vehicle. Therefore, make sure you have your car's interior and exterior part well cleaned like replacing dirty floor mats, power washing tires, cleaning windows, etc. Finish it off with some wax and polish to make it look like new.
Tip: If you have a good budget, its best to take professional cleaning services. Not only they possess the right cleaning tools, but they also have extensive knowledge.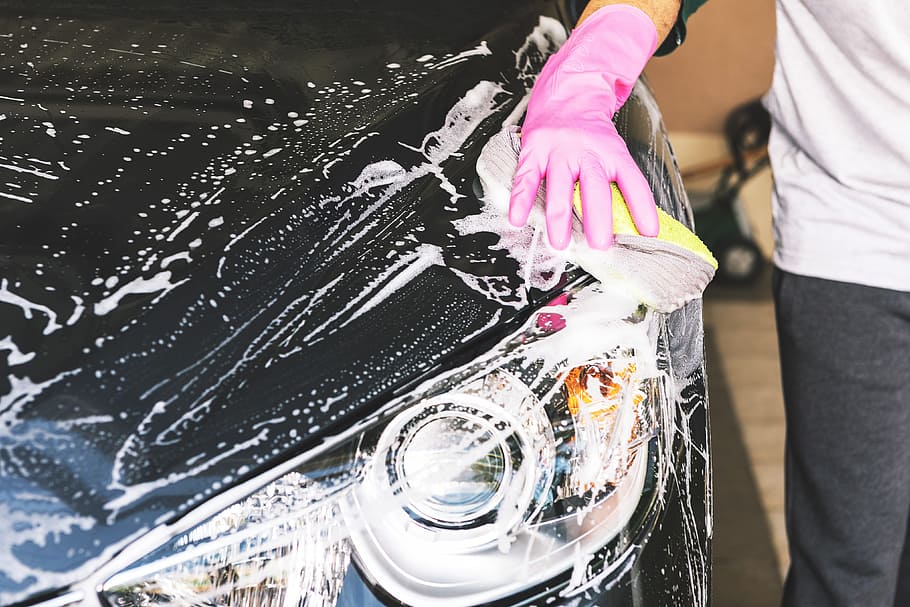 Decide the Method of Sale
Another important thing you need to take into account is the method of sale – whether you want to take the help of a dealer, sell it on your own, or via third-party. The second option is the good one because you will keep the profit to yourself only. But there are certain risks involved. Thus, it's best to choose as per your needs.
Place an Attractive Advertisement
Click awesome pictures from all angles for an impressive advertisement. Do not skip to include minor and major defects like dents, scratches, etc. Also, take enough time to write an alluring headline and a detailed description of your used wholesale cars to get noticed by buyers. There are tons of places where you can post your car Ad. However, online platforms as they will save you from all the hassle.
Prepare to Answer Questions
It is also crucial to prepare yourself for the questions that buyers might ask. They want to know the significant defects and their condition. Also, be prepared to offer odometer reading and VIN. Potential buyers may also want an independent inspection of the vehicle and take a test drive.
Type of Payment to Accept
Bank drafts and cash are the best and secure payment methods when it comes to privately selling your secondhand car. Avoid taking wire transfer or personal cheque from the buyer as they might be scammers and want to transfer your money into their account.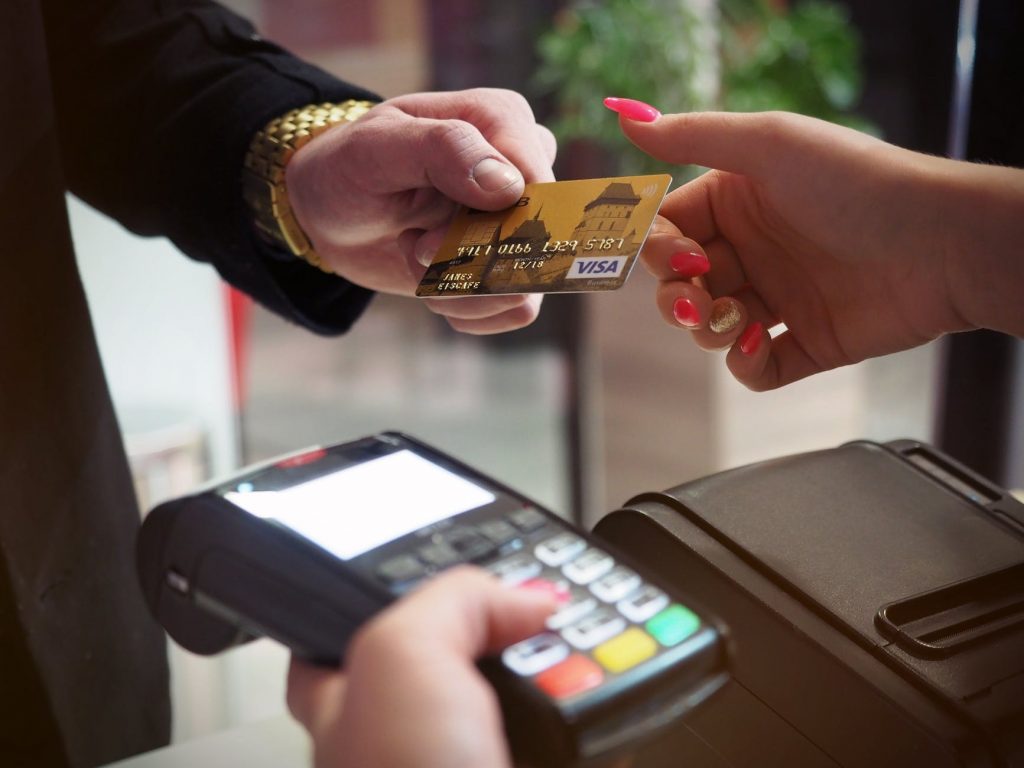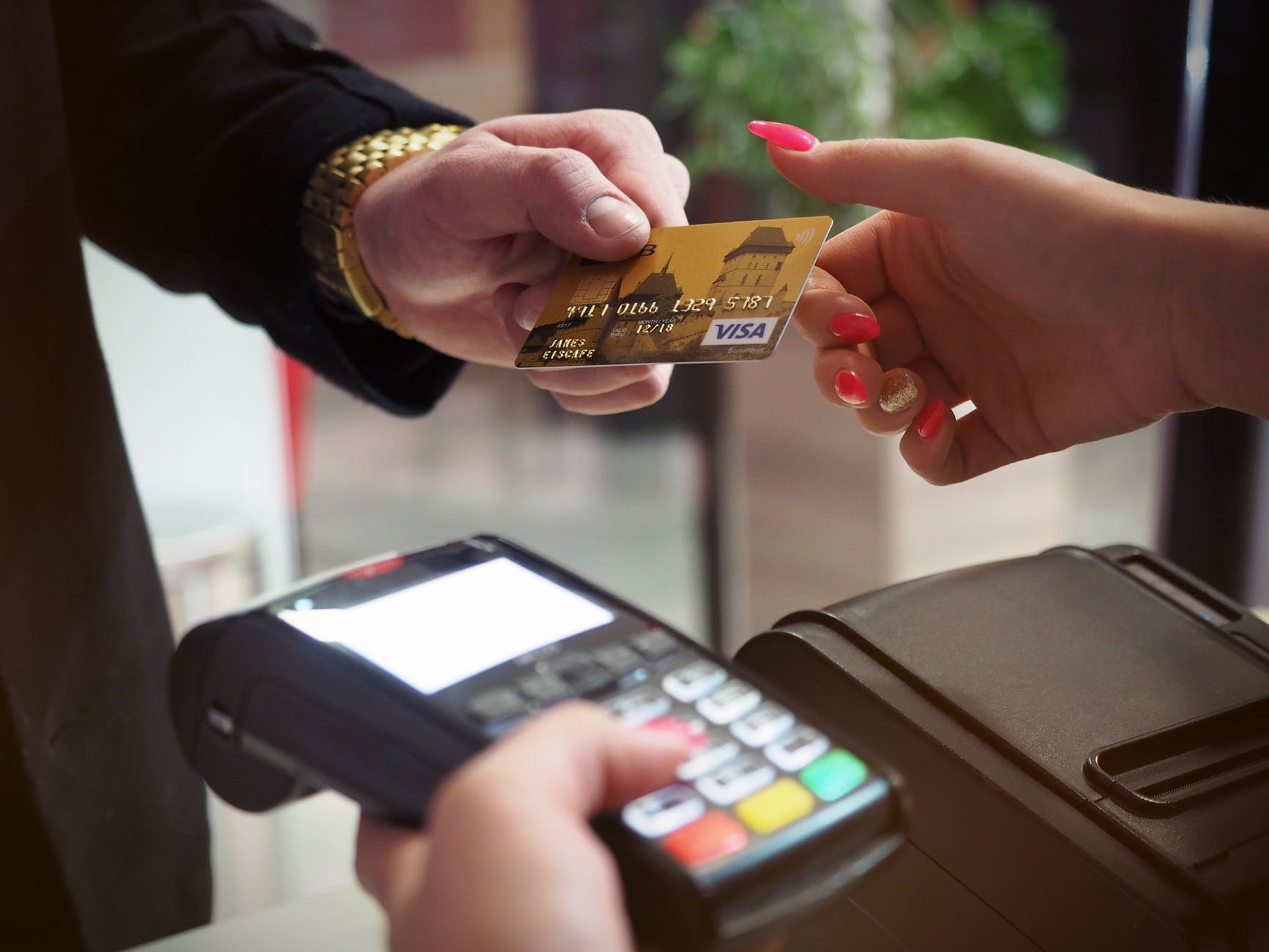 Wrapping Up:
There are numerous reasons why you are putting your private car on sale. Maybe you are moving overseas, or you may need something big. Remember selling an old car is not easy, mainly if you have not done it before. After all, it has given you incredible memories, and there are numerous protocols and processes that you need to go through. Use the checklist mentioned above for the successful selling of a used car.