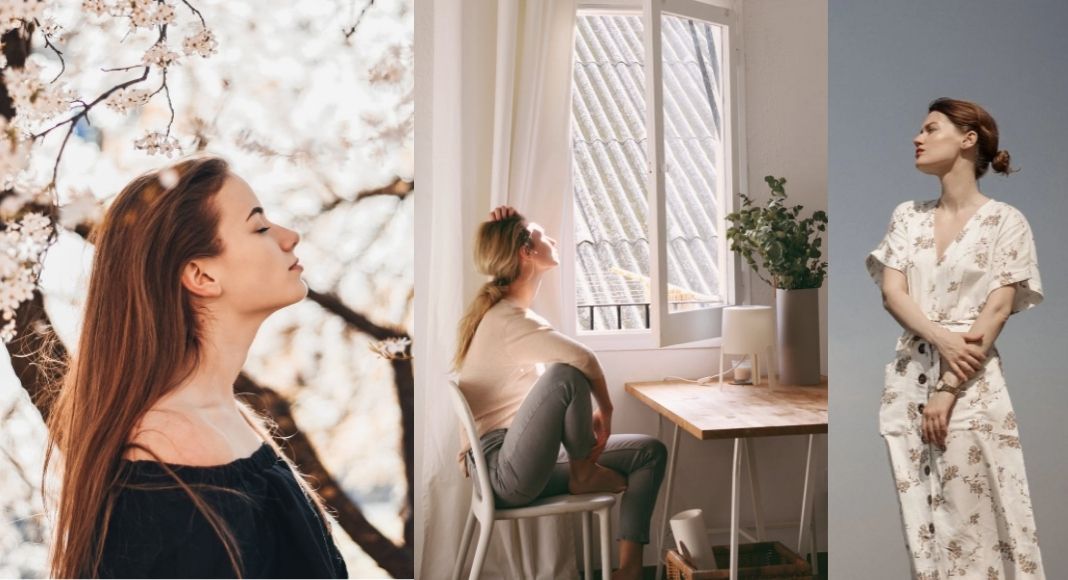 For lovers of natural hot tubs, we bring you the best hot spring locations in the world.
Autumn is the perfect time of year to enjoy the benefits of hot springs since its temperature is higher than outside. In addition, immersing yourself in these mineral waters from the underground layers of the earth has therapeutic advantages that range from increasing the oxygenation of the body to reducing stress.
For those who do not want to miss the opportunity to take advantage of bathing in these waters or for those who are reluctant to leave the swimsuit. The Musement platform has selected five hot springs around the world in which to enjoy the multiple advantages of the water's hot springs.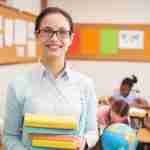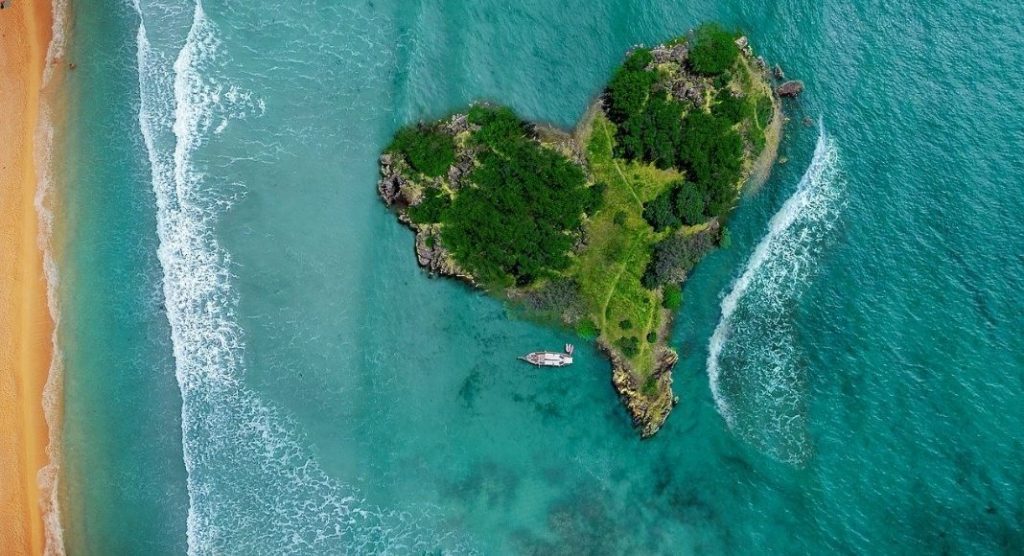 Blue Lagoon (Iceland)
This geothermal spa, an impressive turquoise, is one of the most visited places in the country. Just 30 minutes from Reijkavik, we can enjoy this lagoon located on a lava field where the water temperature is about 40 °. The spa has a spa area, a waterfall, sauna and a swimming area. And diving into its waters is highly recommended for those suffering from skin diseases as it has a high concentration of sulfur and silica.
Hot Springs of Saturnia (Italy)
These hot springs located south of Tuscany are the perfect place to relax and enjoy its white. Natural and stepped pools that were formed the erosion caused by the waterfalls of the Mill in the travertine rocks. Those who submerge in their sulfuric waters may benefit from their therapeutic properties at a temperature of 37 °. Access to this natural area is free, but if we want to enjoy more amenities; we can go to the thermal center of Saturnia, where we will find a spa, golf course, hot tubs.
Pamukkale, the cotton castle (Turkey)
The tectonic movements of the area were those that generated the hot springs that gave rise to this impressive Turkish landscape. A natural phenomenon from which waters rich in calcium and bicarbonate emanate that generate the white travertine rocks that make up the 17 pools of Pamukkale. In addition, on them is the old Greco-Roman city of Hierapolis, another indispensable visit.
Széchenyi Spa (Hungary)
This spa located in the Hungarian capital is the largest thermal enclosure in Europe. There, we can relax in one of its 15 thermal baths, whose temperatures vary between 28 ° and 40 °, or its three outdoor pools. Among other components, its waters contain calcium, magnesium and chloride. In addition, it has saunas, massage services and even a day hospital.
Grotta Giusti (Italy)
In Tuscany we can find the Giusti cave, classified as the largest thermal cave in Europe. This incredible space discovered in 1849, extends over more than 200 meters through the subsoil. The temperature of the cave ranges between 24 ° and 28 °, which generates spaces with natural and detoxifying steam. In the lower part of the cave we can bathe in a translucent mirror of hot thermal water with a constant temperature of 36 °.