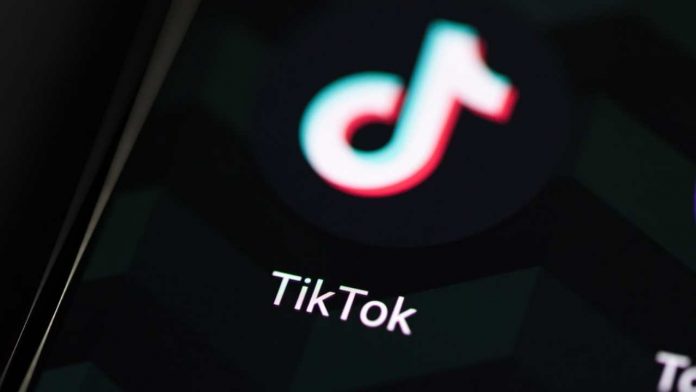 Do you adore a TikTok so much that you want to save it to your phone and keep it forever? You can do so by using the video save option.
You can save your favorite TikToks to your phone's photo collection using the Save video feature. Downloading TikTok movies ensures that you can view a TikTok even if the user deletes it or TikTok removes it. Downloading a TikTok video can also make it easier to share a TikTok with those who don't have the app.
Unfortunately, you won't be able to save all TikToks; instead, the user who creates a TikTok must enable downloads of their video. If the "Save video" option isn't available, it means the TikTok user's account doesn't have downloads enabled.
However, you could always record TikTok on your computer instead.
Follow the instructions below to save a TikTok.
To download a TikTok video, follow these steps:
1. Launch the TikTok application.
2. Find the video you want to save and save it.
3. On the left side of the screen, tap the white arrow.
4. To save the video, tap the upside down arrow that says "Save Video."