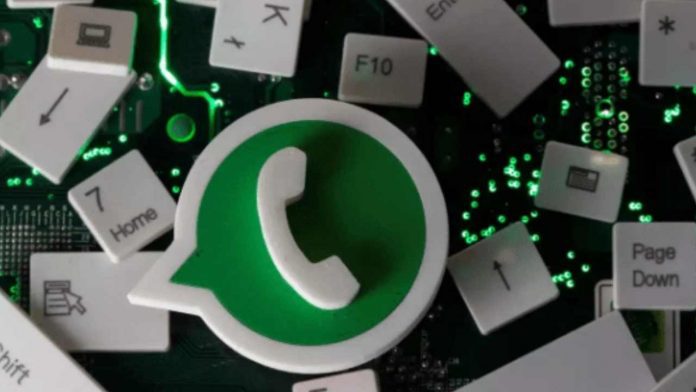 WhatsApp Web soon gets a new feature that will forever transform how you interact with your family, friends, and coworkers on the app. WhatsApp is now developing on this function, which will later become the fun quotient for users, similar to Facebook Messenger and Instagram.
The WhatsApp Web Message Reaction feature is presently in development and will allow users to instantly express their reactions to specific messages in the form of emojis whenever it is released. This feature will be available on both the desktop and web versions of WhatsApp. 
All emojis can be used as WhatsApp Web Message Reactions, according to WABetaInfo, and anybody in a group will be able to see who reacted to a message. This WhatsApp Web feature also ensures that messages can have an endless number of reactions, but if a message gets more than 999 reactions, it will be shown as "999+."
On Twitter, WABetaInfo stated that a user can respond to a message many times with different emojis, that the process of sending a reaction is end-to-end encrypted, and that no one can view the reactions.
This reply option will not only be available for groups, but also for individual chats, implying that WhatsApp users will be able to respond to messages with emojis anywhere on the app. The feature is currently being developed.
Apart from it if you are interested, you can also read Oregairu season 3, Diversity in the world of Bacteria, Chuck Norris dead, Benefits of Detox Juice, Smartphone Market Record Reach, Apple Chief Get $750 Million, and, How to Clean Your Windows PC Junk Files.