Do you want to know about the top 10 voice recorder apps for android? You have then reached the correct article. Now you can start reading.
It is very fantastic when we are able to record audio using our phone. Voice recording is much easier and handy out of all sources. It is very essential for journalists, students, singers, businessmen, reporters, and simple users. Voice recorder apps for android helps to record lectures, meetings, songs, conversations, interviews, and many programs.
Nowadays, the smartphone allows us to carry out a huge number of tasks, such as video calls and high-speed connections etc.
However, there are some functions that might be simpler and nevertheless really useful like recording the voice from our mobile. Next, we want to show you what are the best programs and apps to develop for it.
Therefore, if you want to know what are the best options to record voice memos on your Android phone, we recommend that you continue reading. You can find the most advanced proposals within this segment.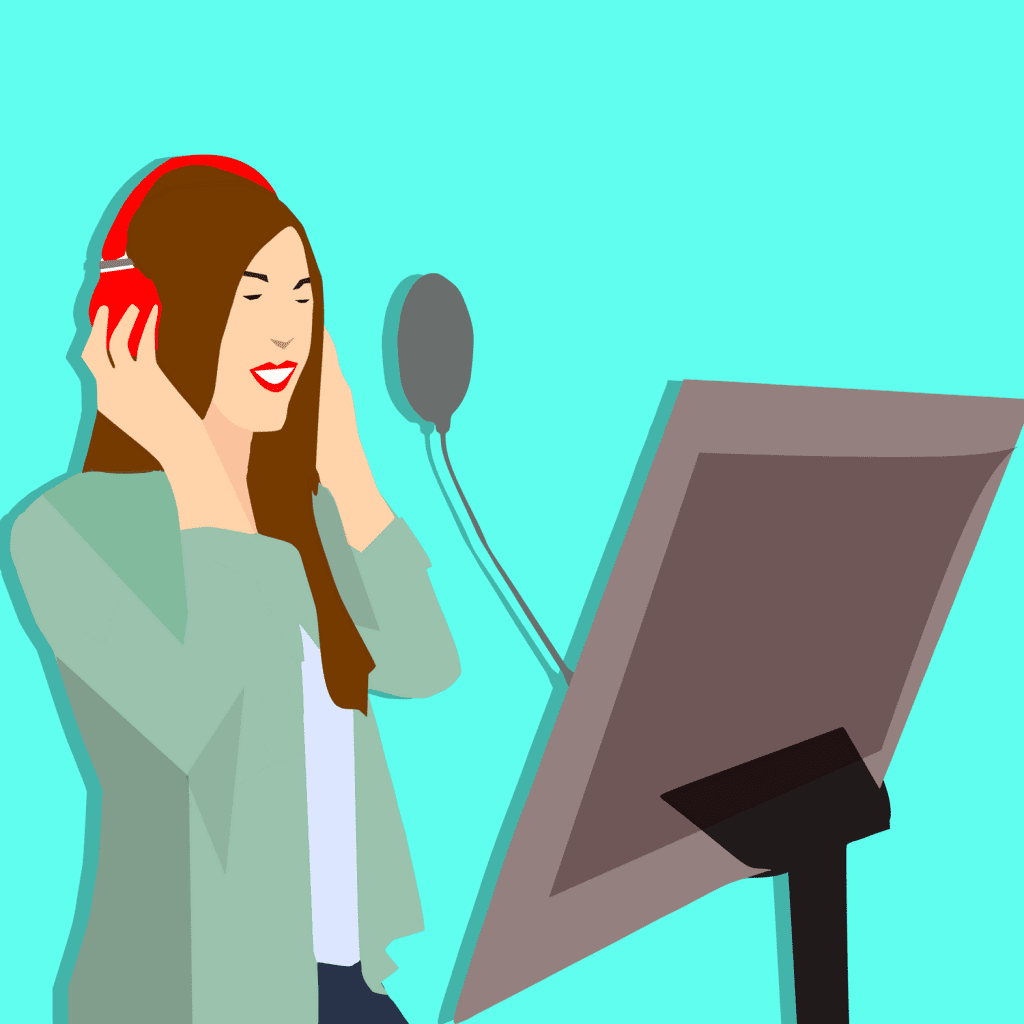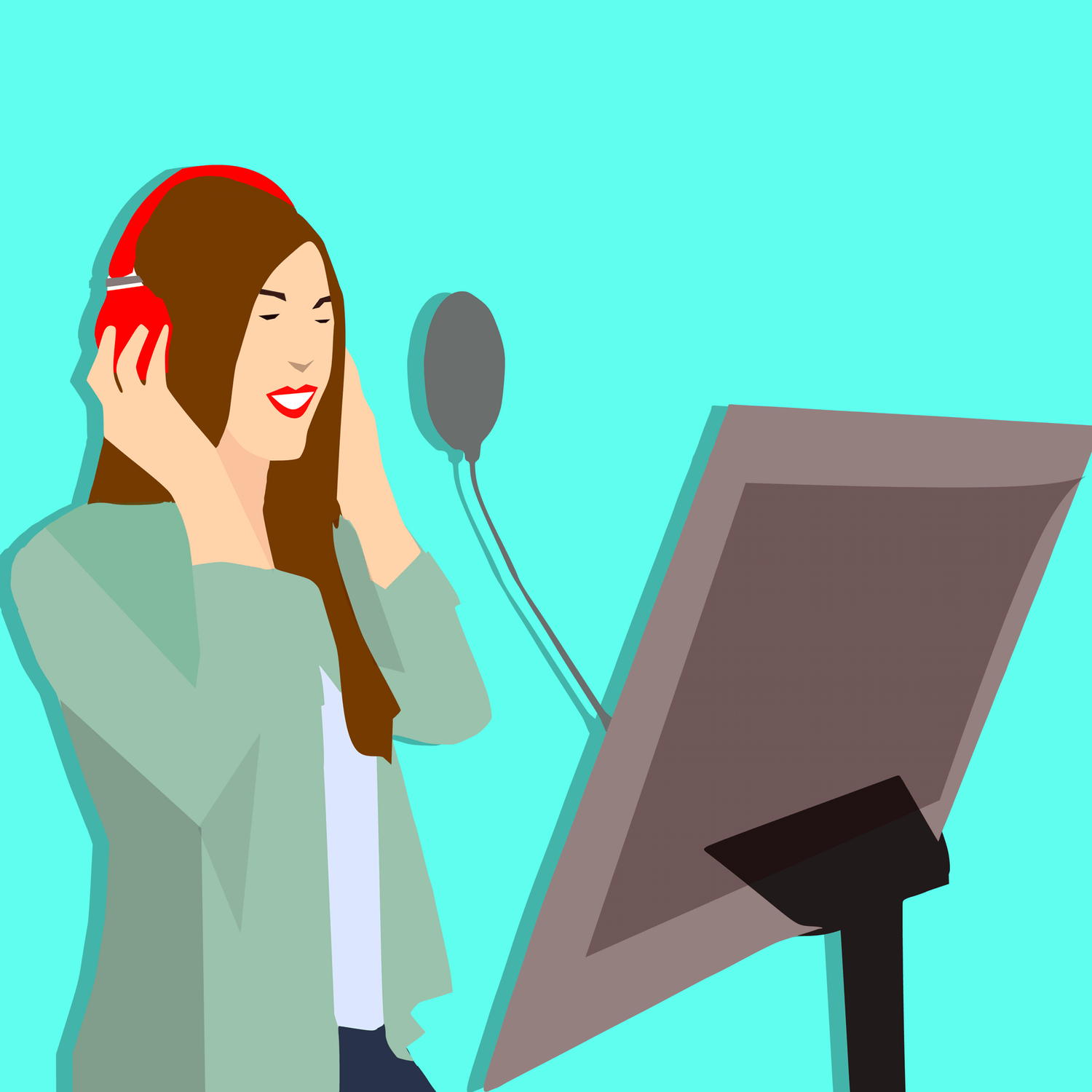 Top 10 Voice Recorder Apps for Android:
eRecorder
We go then with the first of the apps within this segment, one really known as is the case of eRecorder. About this we must say that it stands out because it has one of the simplest interfaces in its entire segment.
It will also allow you to make a backup of the recordings by sending them to platforms such as Dropbox or SoundCloud. So, it can be an excellent option for those who do not have enough storage space.
Audio recorder
If you need to record voice or audio notes quite regularly on your smartphone, Audio Recorder is one of those tools that you should pay attention. It has been developed neither more nor less than by the people of Sony.
Call recorder
Call Recorder has gradually conquered the users of the Android operating system. It refers to us in the first instance a free version to approach it. We want a better experience.
Probably the main reason why it differs from other similar platforms is that it has direct integration with Google Drive, thanks to which we can protect all our recordings without taking up storage space on the device.
As the name implies, we are in the presence of an app designed for Android users who prefer rather simple programs. An interesting detail is that it allows us to rename the files directly from the application, so you won't have to download them to your PC before sending them to someone else.
You can also choose formats that are not as usual, such as PCM, ACC or AMR.
Tape-a-talk Voice Recorder
Tape-a-talk is a free voice recorder app for android available on Google Play that stands out above all for the simplicity of use it offers. In addition to, allowing us to send the recordings obtained through email, we can also upload them to Dropbox what we want.
It also allows us to record the sound or voice with the screen off, which is a real advantage considering that in this way we will save a huge amount of battery during this process.
Hi-Q Voice Recorder
Another of the very good voice recorder app for android to record voice memos on Android, one thanks to which we have the possibility of accessing a rather basic platform in its free version or a slightly more advanced one thanks to its payment variant.
Among its main features, we have to mention in this regard that it is an app most recommended for those who want to record their classes without any detail escaping them. The definition of the voices is very high.
Nor should we lose sight, in the same way, that as we make recordings in MP3 format, the sound files are compatible with virtually any type of subsequent audio program, so that we can edit, share, etc. We have to add that it has support to create a widget that facilitates access to its contents.
RecForge II
Another of the best voice recorder apps for Android smartphones stands out because it reduces the weight of the resulting audios so that although we have to make recordings too important, they do not become too heavy.
In addition, we have to say that one of its most salient features is the editing capacity it offers since it allows us to have the possibility of controlling tones, time, gain and other aspects.
NetMemo Voice Recorder
The NetMemo Voice Recorder application is another good solution when we have to record sounds on Android mobile devices with the particularity. It allows recording not only in MP3 format but also in other usual ones like OGG or WAV.
To this, we have to add later that also allows us to upload the files. We generate directly to a Dropbox document so that we can access them later from any site without further delay.
ACR Another Call Recorder
A platform has free and paid versions. One thanks we can record both audio notes and voice notes. Allowing us to select the format that most interests us between MP3, OGG or WAV. Beyond that it has many other interesting functions, considering that the design is one of the most intuitive that exist in this segment.
As for its paid version, it is able to offer some extra tools like manual recording or the possibility of directly sending stored files to Dropbox or Google Drive.
Skyro Voice Recorder
We finished with Skyro without any doubt and one of the good apps to edit and record sounds for Android. About this, we must say that it has one of the most elegant designs of the segment. In addition, the paid version eliminates the ads and advertisements of the free variant.
It is really useful in cases where we want to record the sound while making screenshots as it is compatible with these types of actions at the same time, a matter not less for many users.
READ MORE: How to Know IP Address of a Website?