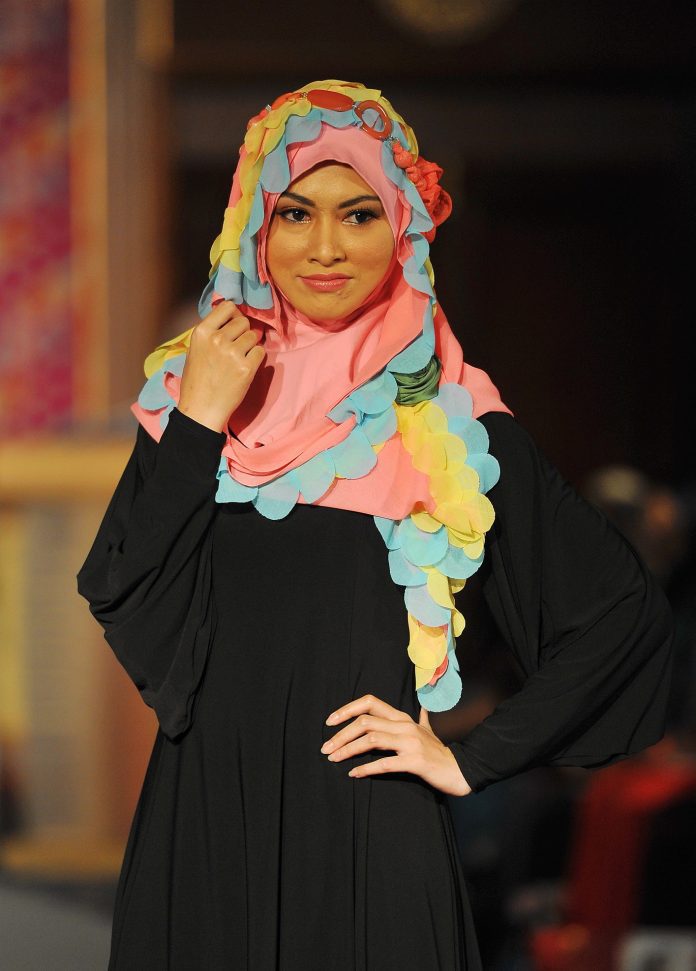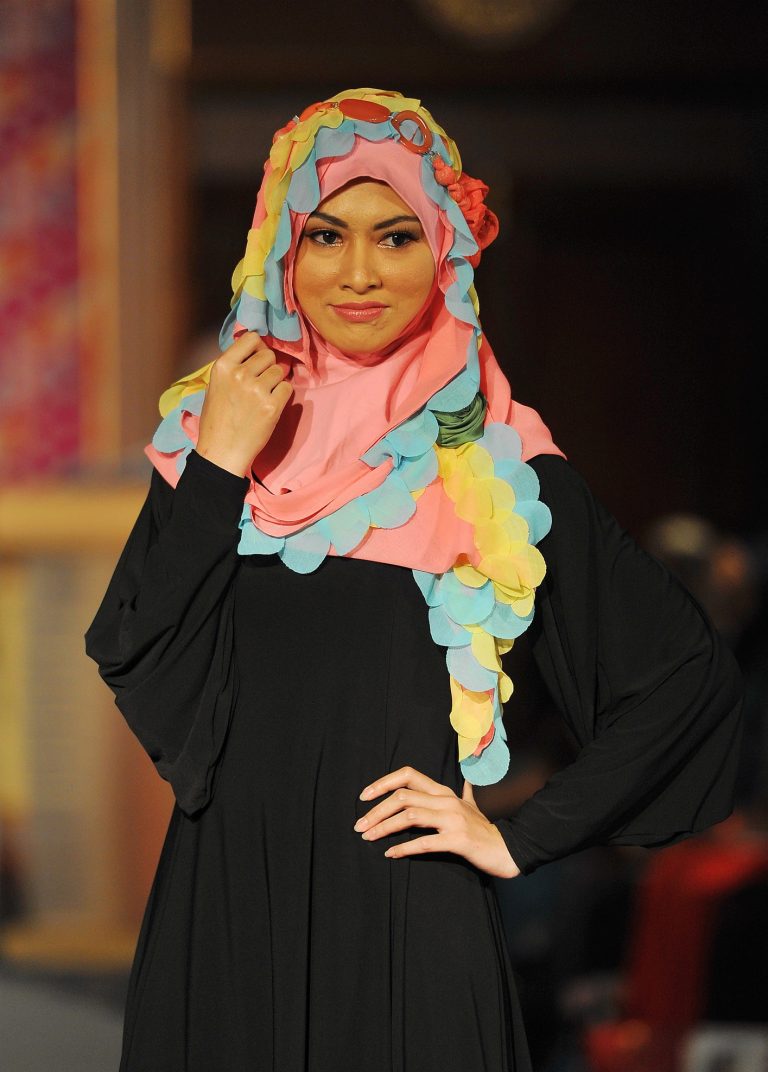 In recent years, women empowerment in the United Arab Emirates has come a long way. Compared to many years ago, things have massively changed, and the nation's progress to empower women across various sectors hasn't gone unnoticed.
Development within the society and building within the country has been made all the more possible thanks to Emirati women playing effective roles. Leadership within the country has supported the role of women for many years, and so this shows that things are moving in the right direction on the approach to empowering women.
The progress of woman empowerment is seen in many ways, with a whole host of sectors welcoming Emirati women on board in roles within industries such as renewable energy, space research, aviation technology, among a wealth of others.
But, in spite of the fact things seem to be heading in the right direction on the quest to achieve equal rights for women, it is hard to deny that online privacy is a huge talking point not only within the UAE but also throughout the rest of the world.
The ideal way to enhance your online security is by using tools such as internet security software and a VPN (Virtual Private Network). If you do exactly that, then you'll be able to go a long way in keeping cybercriminals away from your personal information.
Using a VPN will allow you to mask your IP address and so will prevent your true location from being revealed. So, if you're looking to use a VPN in UAE, the following article will provide the essential information you need to know, as well as delving deeper into why woman empowerment in the UAE has stolen the limelight in recent years.
How the UAE is Empowering Women
According to an annual report published by the Arab Women Studies Centre of the Arab Women Foundation 2017, the UAE ranked first in terms of women's rights in the Arab world. So, it can be said that this particular nation is setting an example for the rest of the nations in that particular area of the world.
Giving women access to a wealth of opportunities that they previously weren't able to take advantage of, the UAE has undoubtedly encouraged women to make the most of their potential, and they continue to do so as the years go by. The late Shaikh Zayed commended the efforts made to empower women within the nation, and had the following to say in regard to this:
"Nothing pleases me more than seeing Emirati women assuming their role in society and achieving their rightful position. Nothing should hinder the march of women's progress. Like men, women have the right to assume the highest positions according to their abilities and qualifications."
In another step towards achieving women empowerment, the UAE Cabinet made it mandatory for all government bodies and companies to have women on the board of directors back in 2012. Alongside this, all female employees in the public sector became entitled to a three-month maternity leave, which is a huge indicator of just how far the nation has come towards achieving equal rights for women.
There is still a long way to go before women empowerment is fully achieved within the UAE. But, it is certainly great to see that women are playing such a large role in crucial decision-making processes within the nation.
How a VPN Can Help Women Take Care of Their Online Security
A VPN is one of the most effective online security tools you can use. After all, a virtual private network encrypts all of your web traffic, and so keeps your IP address hidden from any potential hackers. In turn, this means that your personal information is far less likely to end up in the hands of any would-be thieves.
For that reason, a VPN is a worthwhile investment for women who are looking to take their online privacy and security to a whole new level. Everyone has a right to privacy both online and offline, and a VPN will take you a step closer to protecting your personal information while browsing the web.
Conclusion
It is clear to see that woman empowerment has become a huge talking point within the UAE, and this certainly doesn't show any signs of changing any time soon. The fact that women are now able to embrace many new opportunities shows that the United Arab Emirates is heading in the right direction. Just take a look at inspirational women such as Sheikha Lubna – she made it to number 36 on the Forbes List of 100 Most Powerful Women in 2017, and became the first woman to join the UAE cabinet in 2004.
However, it is important not to forget that both women and men alike should take their online security seriously. By doing exactly that, you'll have the power to keep the cybercriminals well away from your personal information – with safe and anonymous browsing yours for the taking!