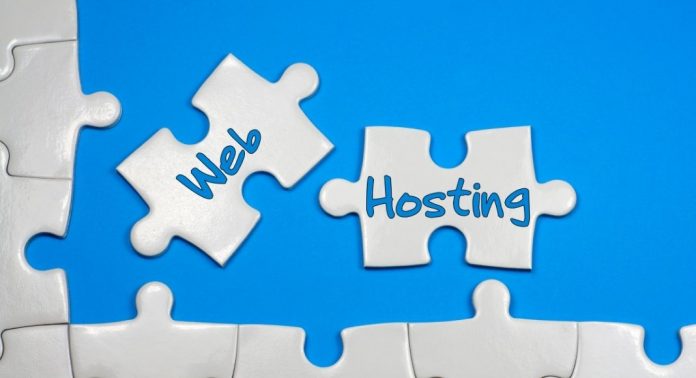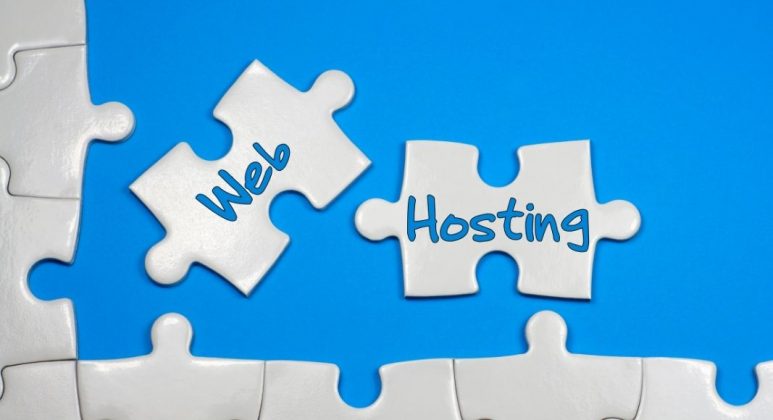 With how everything is online these days, businesses do their best to keep up. If you're an entrepreneur or a manager yourself, one of the best things you can do is to set up a website. The only question is, "how?"
For this, going for a web hosting service is the answer you're looking for. Not only do they help you build your company's own website, but they also give you the right tools so you can easily manage it.

Interested to learn more about what else web hosting can do? The following are some benefits of going with their professional service.
Personal Domain
Simply put, a domain is your website. It's where your clients access your business and the platform for you to showcase your products, services, and information.
Having your company name as your domain is a good foundation for your business' online identity. Plus, since email hosting is usually included, you'd also have a custom email address for you and the members of your organization. This way, your clients and potential customers will recognize your brand even before they click on anything.
Tech Support
While web hosting services will offer easy-to-use tools, that doesn't mean they won't help you out when you encounter technical difficulties. In fact, it's quite the opposite. They would even encourage you to reach out to their customer hotline so they can provide you with tech support. Their assistance ranges from fixing minor glitches to restarting your website in the case of a shutdown.
Online Security
If there's one issue with the internet, it's that there are viruses and hackers. Web hosting services provide online security so their clients can fully enjoy their new website, without worrying about breaches.
Some security measures include:
Antivirus programs
Security audits
Spam filters
OS updating
Data encryption
Authentication system
Intrusion detection system
Professional Design
Setting up a website with a hosting company will let you have a professional-looking page. You'd get access to templates, banners, and other design options that will help you create your ideal aesthetic.
Most hosting companies also offer professional designing options. This way, you have a full say on whatever you want to show up. Plus, these webpage design experts know where to put your logo, services, and products for the most optimal visitor experience.
Read More: How to Know IP Address of a Website?
These are the benefits of creating your website with the help of a professional hosting service. To learn more about them, or for your personal business email hosting, talking with a representative is your best bet. If you want, you can know about BSE Sensex Indexbom.