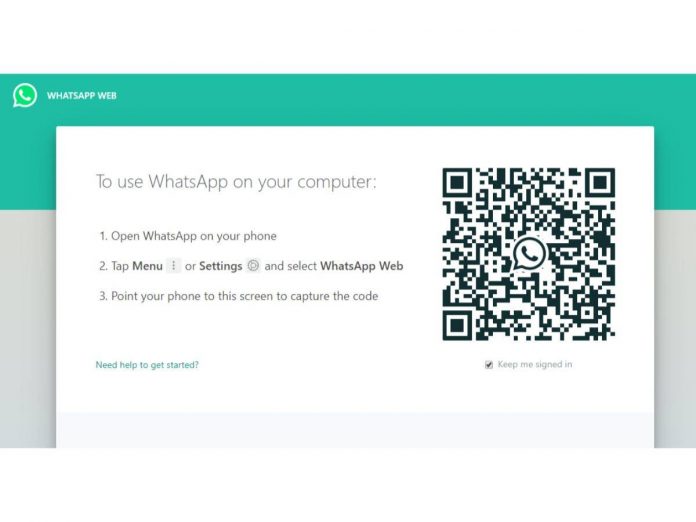 WhatsApp Web is a crucial tool for all WhatsApp users, and some individuals choose to utilise it, especially if they are working from home. It just provides users with more convenience.
The only major disadvantage of using WhatsApp on the web is that we can't snap a full screenshot of a discussion as we can on a smartphone. This is due to the lack of a scrolling screenshot option in Windows 10.
But don't worry, there are a few other options for taking a full page screenshot of a conversation.
 Method 1:  Use the Microsoft Edge Web Browser.
Full-page screenshots are available in Microsoft Edge. Simply hold down Shift + Ctrl + S and select Full page snapshot from the drop-down menu, then browse to the WhatsApp Web discussion page. When you're finished, click the Save icon.
Method 2: Add a Chrome Extension to Your Browser:
There are a number of third-party Google Chrome extensions that allow users to capture full-page screenshots in Chrome. Simply search for any full-page screenshot addon in the Chrome web store. Search for terms like Go full page, screenshot tool, snapshot master, and so on.
Install it on Chrome, then go to WhatsApp Web and start a conversation. When the discussion is open, click the extension to capture a snapshot of the entire page.
Also, similar to Edge, Google is anticipated to add a screenshot feature to Chrome in future releases. There will be no need for such expansions after that.
Apart from it if you are interested, you can also read Oregairu season 3, Diversity in the world of Bacteria, Chuck Norris dead, Benefits of Detox Juice, and, Smartphone Market Record Reach.