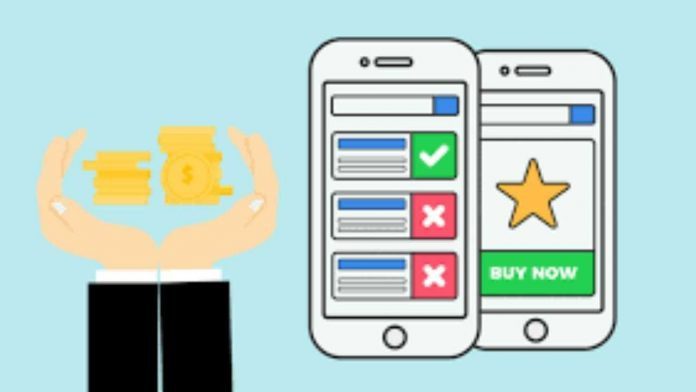 According to a recent survey released on Monday, India leads Asia in mobile ad fraud with a rate of 62%, with advertisers spending roughly 20% of their advertising budget on ad fraud.
According to the report titled "Ad Fraud Benchmark Report" from the global non-profit organisation Mobile Marketing Association, "nine out of ten marketers believe there is room for improvement in ad fraud prevention methods, and 95% believe that a lack of penalties and transparency in industry regulations contribute to ad fraud."
Cookie stuffing (74%) is the most common type of ad fraud, followed by adware traffic (65%), data fraud (61%), and ad injection (61%). (54 per cent).
According to a report conducted in partnership with a major research firm Decision Lab, just 37% of respondents are aware of Blockchain and its applicability to fraud prevention.
"Ad fraud risk awareness is poor in India, with nearly a fifth of marketers unsure of their ad fraud budget and the majority assuming that fraudulent activities will only increase," stated Moneka Khurana, Country Head, MMA India.
"Marketers must grasp the potential of technologies like Blockchain, which may aid in the resolution of fraud concerns and the creation of security and transparency in the mobile marketing ecosystem," Khurana added.
Apart from it if you are interested, you can also read Oregairu season 3, Diversity in the world of Bacteria, Chuck Norris dead, Benefits of Detox Juice, Smartphone Market Record Reach, Apple Chief Get $750 Million, and, How to Clean Your Windows PC Junk Files.